WHAT WE RECYCLE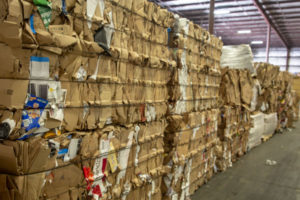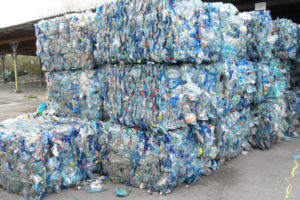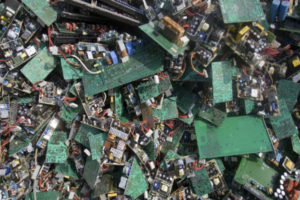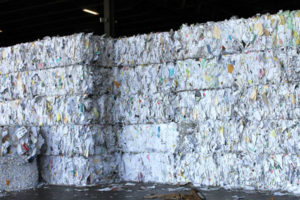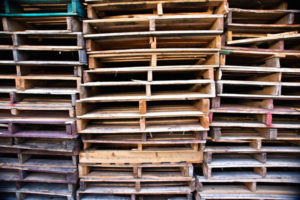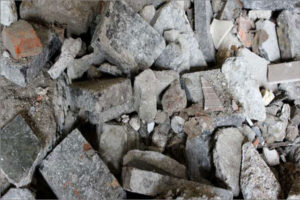 RECYCLING SPECIALISTS
Identifying waste reduction and recycling opportunities can be a daunting task, if not overwhelming. Let us help you in identifying those opportunities so your business can take full advantage of the different recycling programs available to create a more sustainable future for our local communities, and the rest of the world!
Talk to a Specialist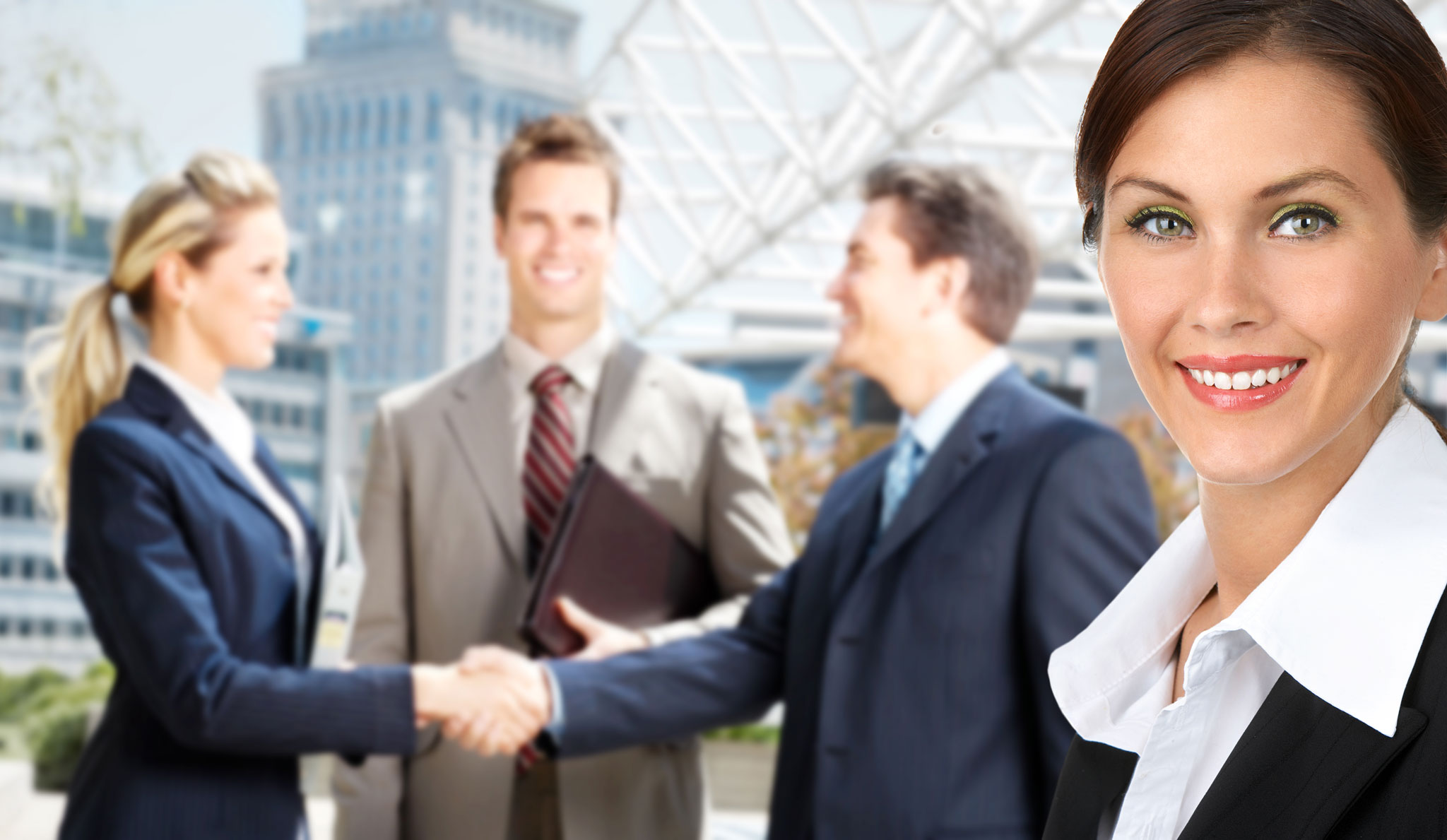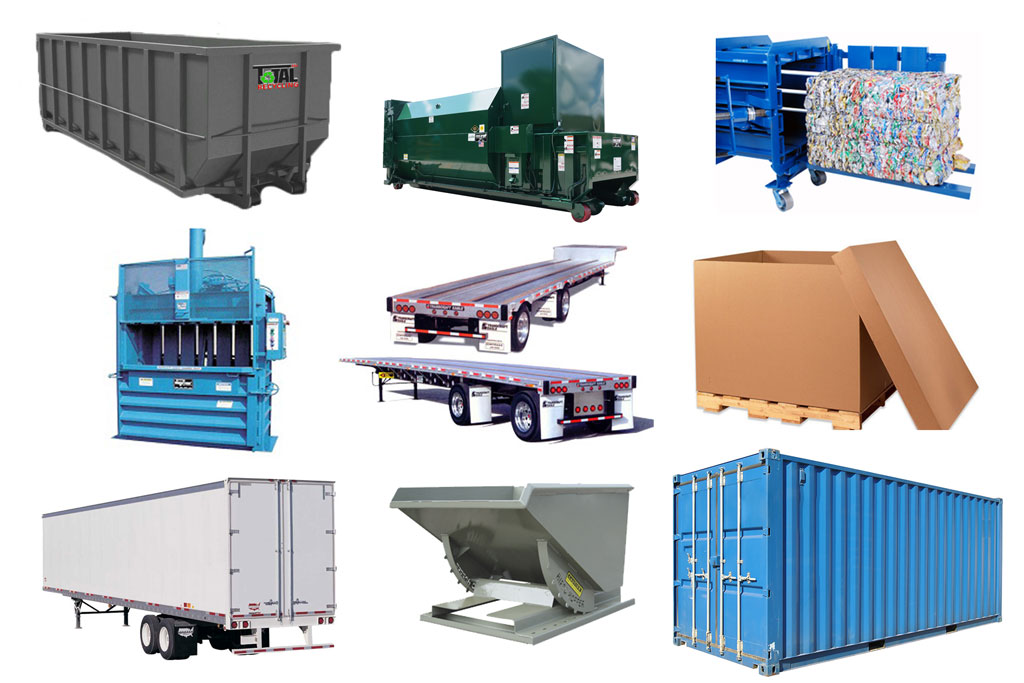 EQUIPMENT
OPEN TOP CONTAINERS
PLASTIC BALERS
CARDBOARD BALERS
FLATBED TRAILERS
GAYLORD BOXES
53′ VAN TRAILERS
SECURE TOOL STORAGE
TILT/SELF DUMPING HOPPERS
JOB OFFICE BOX
TOTES
Talk to a Specialist
SUSTAINABILITY
Recycling decreases emissions of greenhouse gases that contribute to global climate change. Recycling saves energy. Working together, we can reduce the amount of waste sent to landfills, maintaining sustainable practices that ensure the greatest environmental, economic and social impact for our current and future generations.
Learn More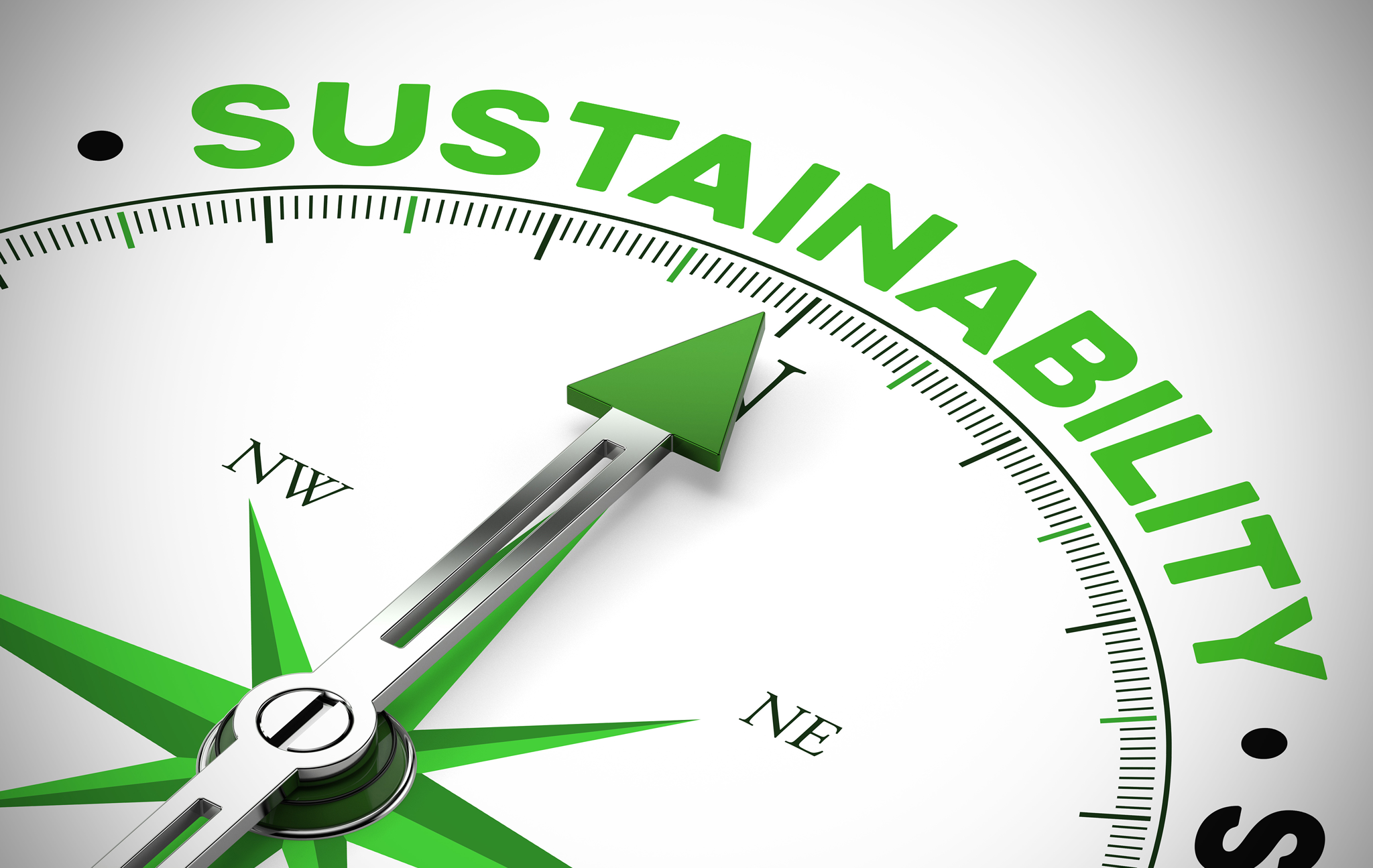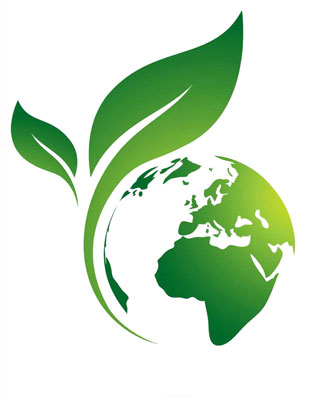 SERVICES
-BALE ROUTES
-RECYCLING AUDITS
-DESTRUCTION OF BRANDED MATERIALS/DATA
LIVE LOADS – 24HR SERVICE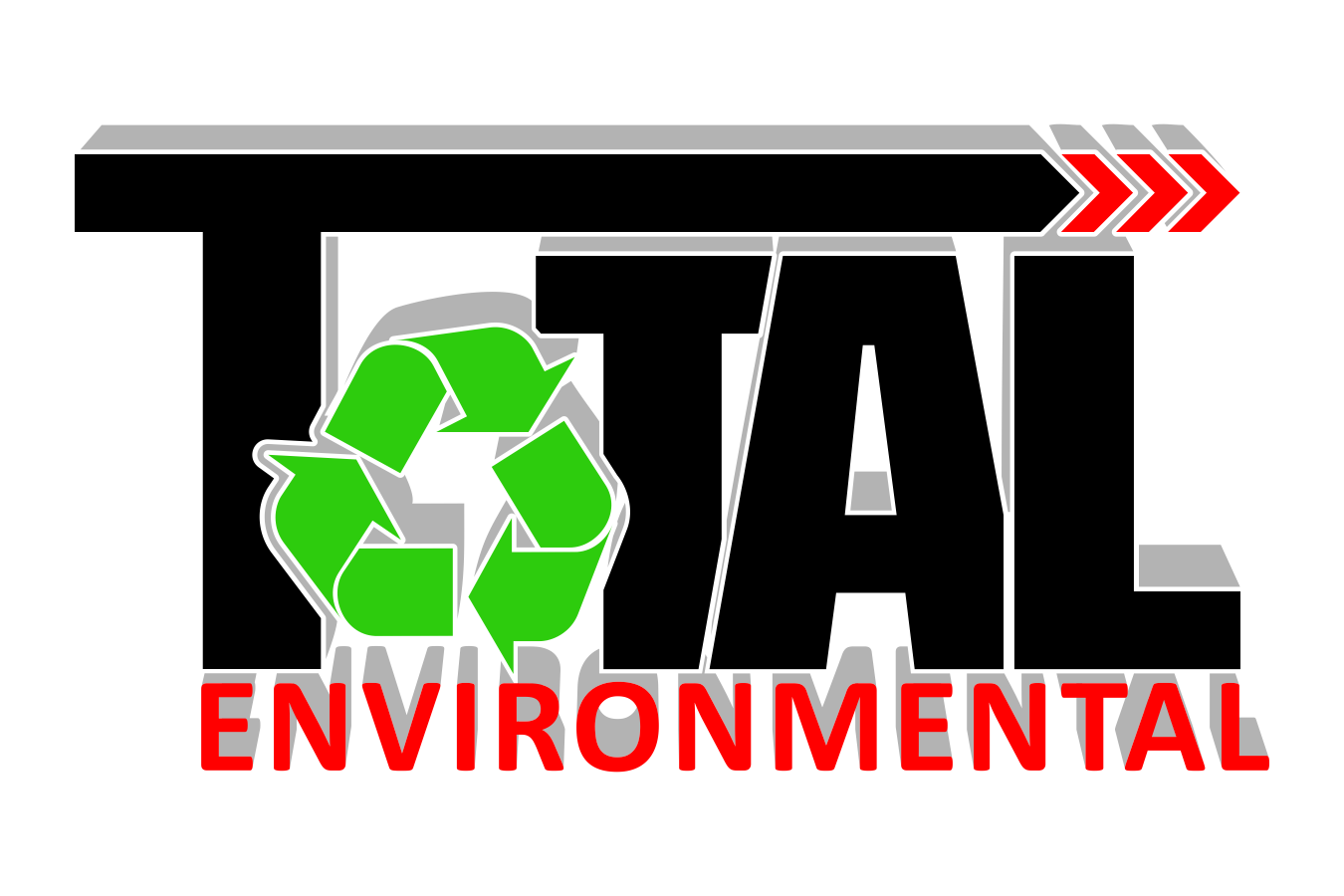 WASTE AUDITS
Full Scale waste identification and audits
RECYCLING AUDITS
Increase recycling rates while reducing landfill footprints
TRAINING
On-Site recycling training for customers
REPORTING
Environmental sustainability reporting for your business
Talk to a Specialist
A Global Movement For Future Generations
Meeting the needs of the present without compromising environmental impacts.
Start A Recycling Program Today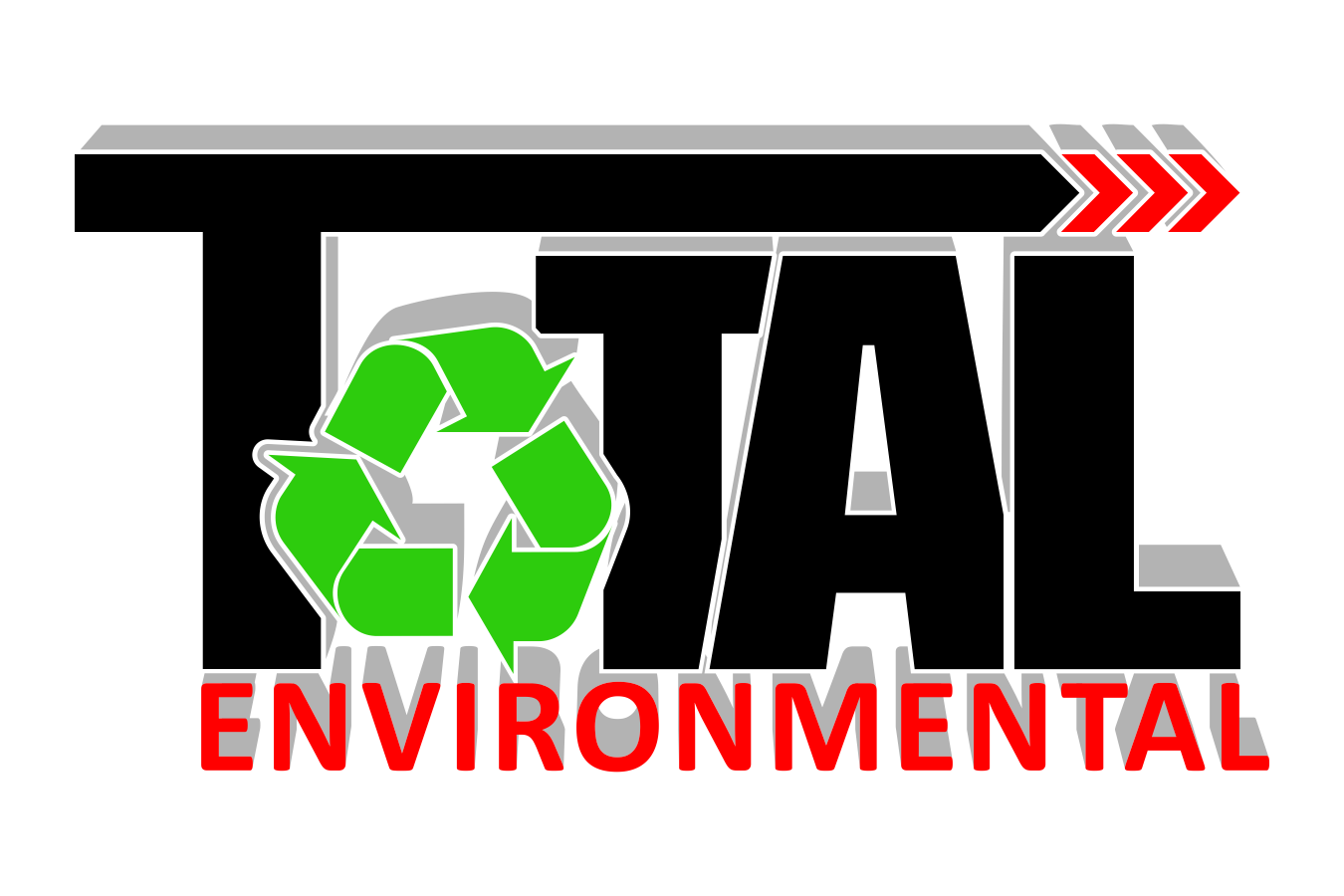 About Us
Total Recycling is a full service recycling company. Our services include recycling equipment rental/leasing along with auditing, training and sustainability reporting. Our goal is to help businesses reduce their landfill footprints by implementing sustainable business practices and recycling programs.
LOCATIONS
FAYETTEVILLE – Main Office
1421 East 15th St, Fayetteville, AR 72701
FAYETTEVILLE
500 W Van Asche Dr, Fayetteville, AR 72704